Hard Fought: Sam Coronado's World War II Series
Austin artist Sam Coronado (1946–2013) found inspiration for this series in the VOCES Oral History Project, directed by Dr. Maggie Rivas-Rodriguez at the University of Texas at Austin. VOCES has collected over 650 interviews and ephemera that give voice to the American Latino experience in World War II, Korea, and Vietnam. As a veteran who self-identified as a Chicano, Coronado knew first-hand the struggle of Latina/o veterans to feel validated and honored for their sacrifices to this country. He created a series of narrative prints based on his research of the WWII generation that tell the human story behind war: leaving loved ones behind, being at the frontlines, flying over enemy terrain, women taking up the cause as workers and technicians, and the tragic loss of so many lives. Many of these veterans would return to found the American GI Forum (1948, Corpus Christi) to fight against discrimination and promote the economic and social mobility of Mexican Americans.
Hard Fought presents Coronado's fine art serigraphs side by side for the first time with the stories and images that inspired the artist, offering viewers a window into the creative process. Original interview footage from VOCES participants and audio perspectives shared by those who knew Coronado give a fuller picture of the artist's vision and his intent to create historical memory on the subject.
The Benson Latin American Collection serves as the archival repository for Coronado's personal papers, documents from his renowned artist residency program Serie Project, and for the VOCES Oral History Project, which just celebrated its fifteenth anniversary. This exhibition honors those who served, and recognizes the late artist's contribution to the legacy of U.S. Latina/os in the contested terrain of citizenship and belonging.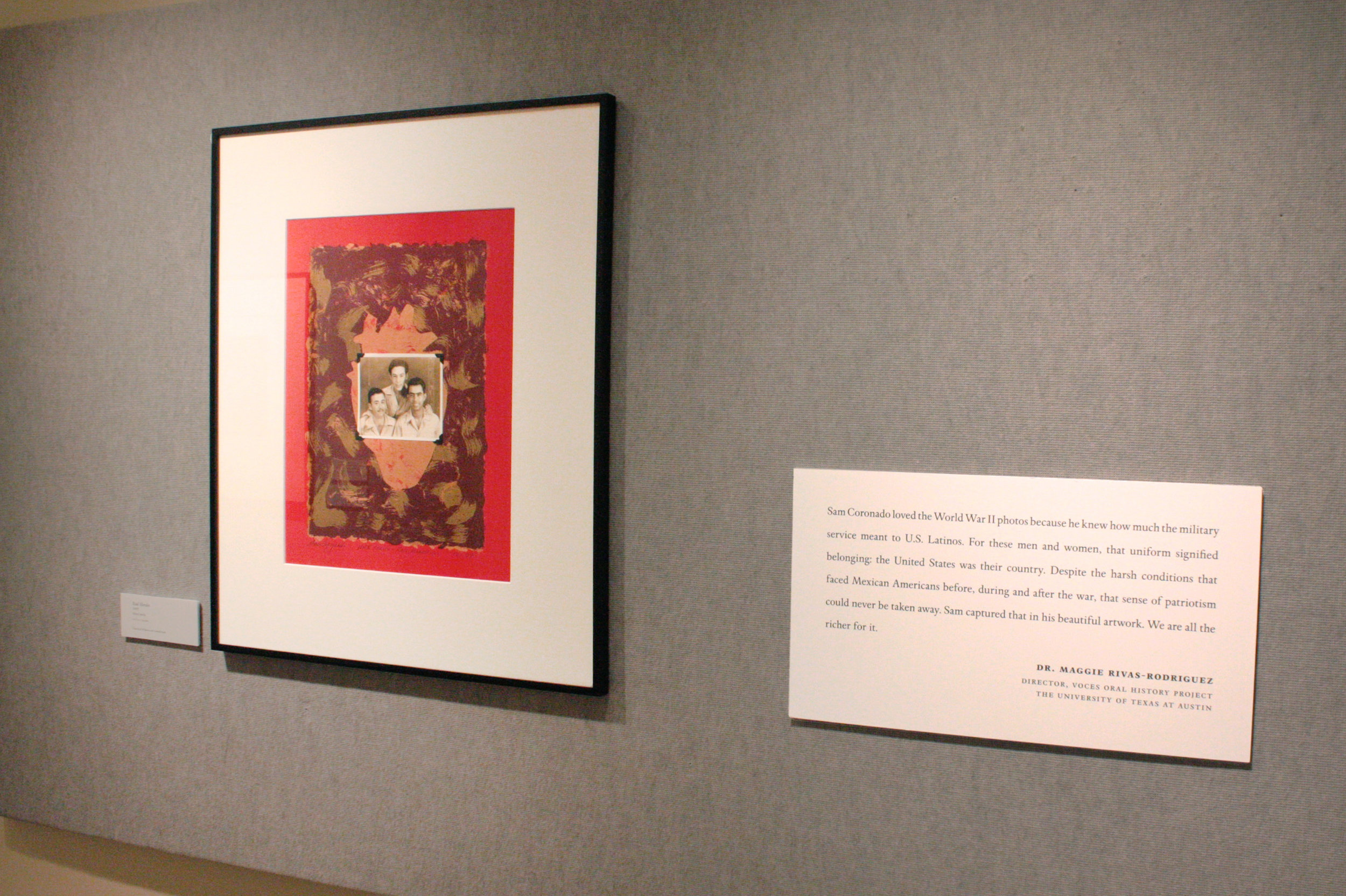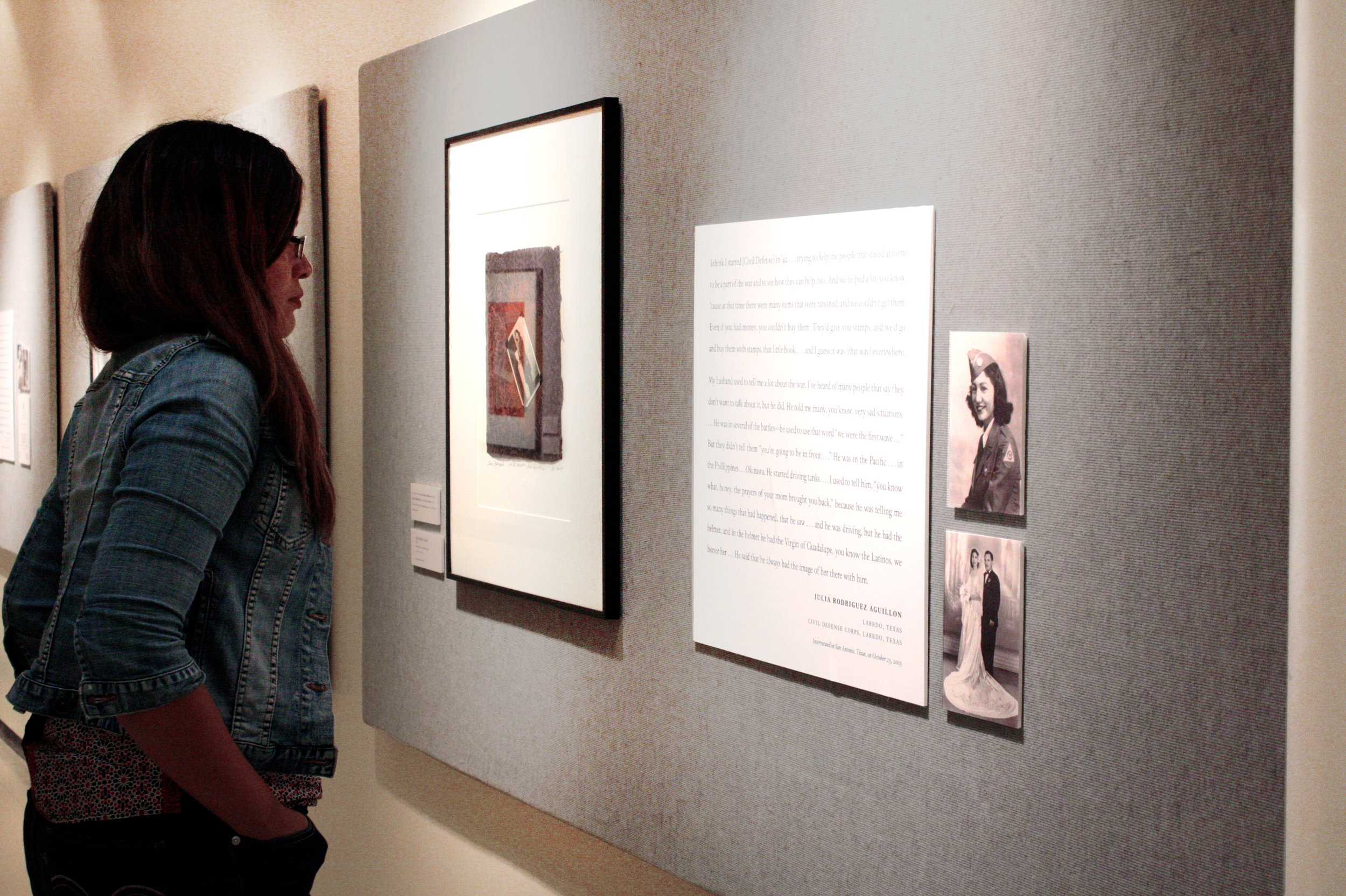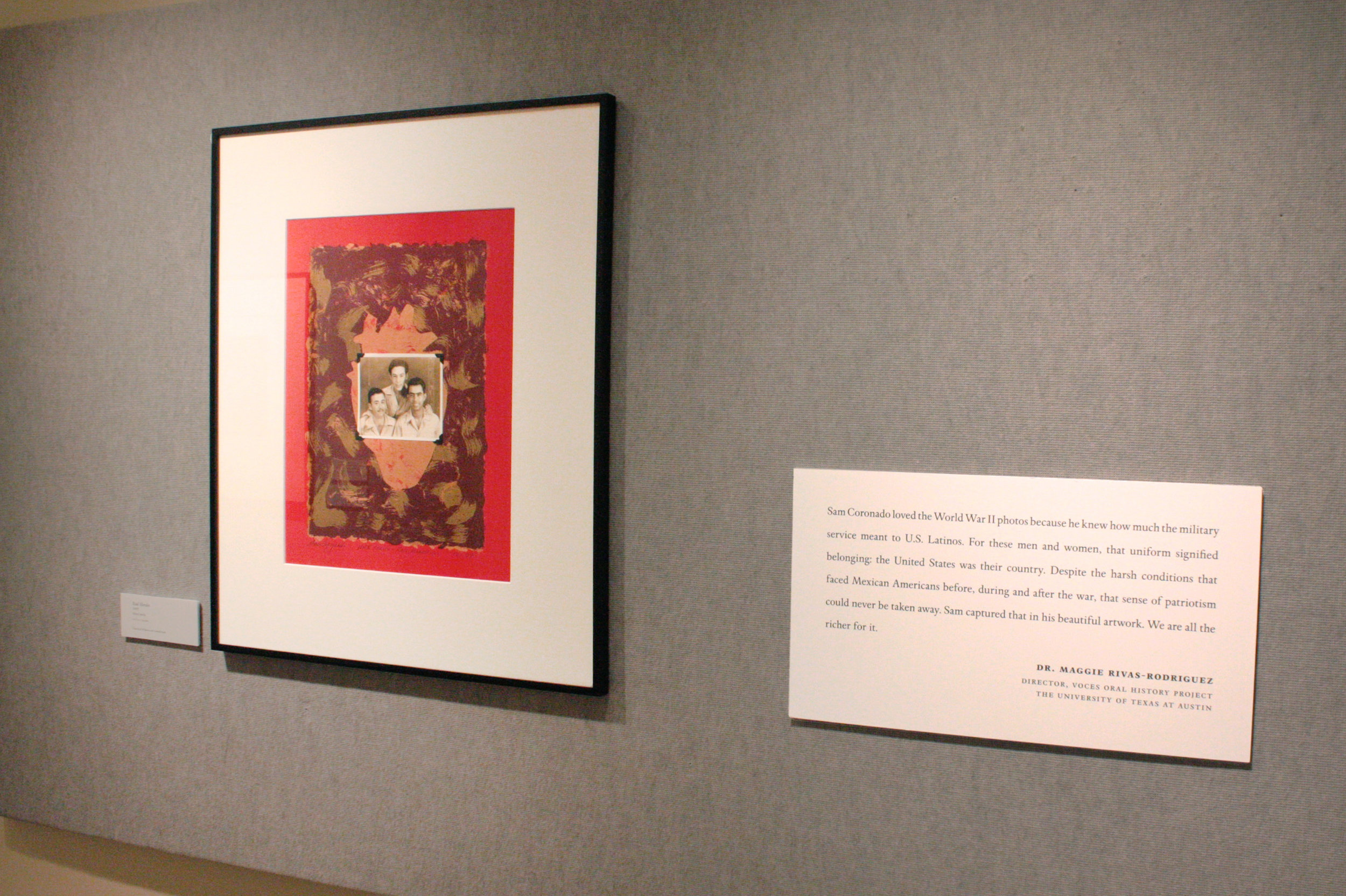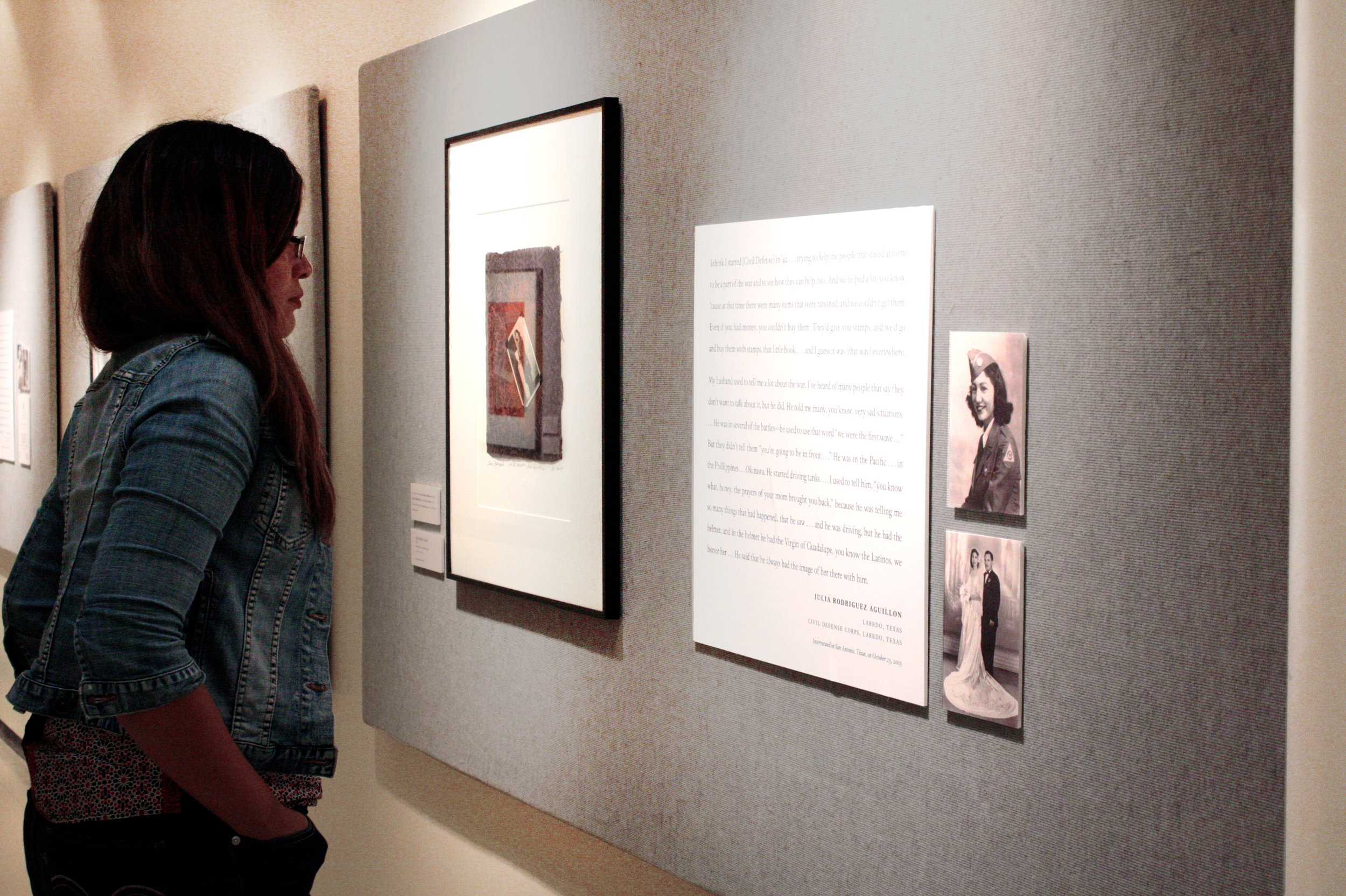 Tatiana Reinoza and Julianne Gilland, co-curators
Research assistance provided by Frank Rodriguez
Photographs by Alberto González
Special thanks to Jill Ramirez, Ricardo Romo, Maggie Rivas-Rodriguez, Teresa Wingfield, Christian Kelleher